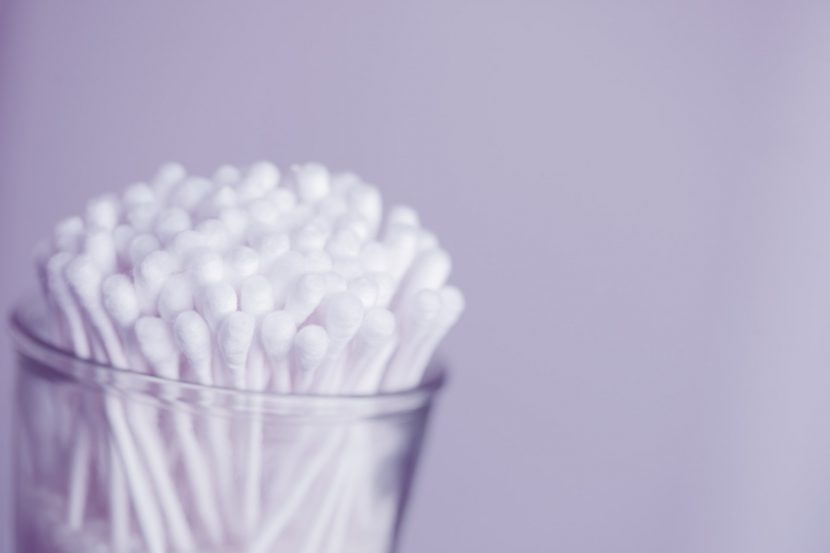 For those who think getting a COVID test will be easy, you need to know this. You need to know this 20 days ago.
UPDATE: I was able to get tested. I had to call the nurse hotline and have a "good reason" for the test. They were able to call in to the testing center at Mizzou and I had results in less than a week. The second time I got tested, due to fever, I had to pay for the online doctor visit. That was $100+, with insurance. I tested negative, thank goodness.
First, I'm not sick with Covid-19, and I'm not being political. This is mostly a blog about travel and sometimes art. This post is about travel planning.
I was asked to get Covid tested for a family visit. Good reason, so I looked into it. The Department of Health in my state had two testing locations, both over an hour away in other counties, with times listed, both in the past. Helpfully, I was sent a local hospital option, so the next day I called them.
Call first
The super nice person on the testing hotline for in-town testing said. "Oh, yes. You have two locations in town. Fast testing is limited, but with regular testing you can get an answer in 7-10 days. You can just walk in during open hours." She then went on to note how we're in a very low-case area and that's why we could walk in.
She's right. We've only had 2 deaths reported in our county during the entirety of Covid. Apparently, people from other areas of Missouri drive here to be tested, because the wait time isn't as bad. The helpful call person said people in her state, one of the top three right now for Covid cases, had to get on a waiting list to get tested. If you want the rapid test, they were only scheduling four days in advance to keep the testing wait time down.
Cost
"How much does it cost," I asked, "assuming insurance won't pay?" I have insurance, good insurance, but my insurance's website makes it pretty clear that testers without a sick note from their doctor are out of luck. She told me it ranged from $170-$300+, depending on which tests they do and what else they do at the visit. "It's like a regular doctor visit."
My jaw dropped. For some here in Missouri, that's half their rent for a month. That's walking past the fact that she said a regular doctor visit costs that much, like that made it more reasonable. A painful adventure with a cotton-tipped chopstick was looking somehow even less appealing.
Off to get tested
I decided we should at least go to the testing site and see if insurance would work. If only one of us got tested, that would be both affordable and worth it. I was secretly hoping here that my husband would fall on his sword for me and be the lucky victim, if I bought the test and ice cream after, but testing didn't happen for other reasons.
The friendly person at the desk at the testing location said they weren't recommending the tests right now, unless required. She told us the regular tests were taking 20-30 days to come back with results, and that wasn't helpful to most people. No kidding! She said rapid tests were available with same day results, but they sometimes ran out before the end of the day, and you had to schedule ahead. Sometimes the rapid test schedules fill up before the week even starts.
I don't think she meant to, but she kinda made me feel guilty for wanting one. Remember, I don't feel sick. I'm just trying to be preventative and safe.
We surrender
At this point, we gave up. There was no physical way we were going to get test responses in time for travel, even if we did get in to be tested. I bought us some food, and we drove home.
That's it. That's the end. If you need to be tested for travel reasons, plan about a month in advance. The people you're visiting just have to hope you don't catch Covid during that month, or anywhere along your travel path.