During the day, I'm a Senior Business Operations Associate for the University of Missouri in Extension Web Services. I train people, work on websites, edit video, and do graphic design.
I speak on a variety of topics to a variety of audiences. During the evening I teach classes at the local Career Center. I'm also on the board of the Maplewood Barn Community Theatre, helping with marketing and radio. I recently updated their website. I've been an Adobe User Group manager, and have spoken to multiple groups on Adobe products. I am also an official Adobe Education Trainer, helping educators improve their skills.
My newest projects usually appear on Instagram first, as well as here. You can find my video tutorials on my Youtube channel.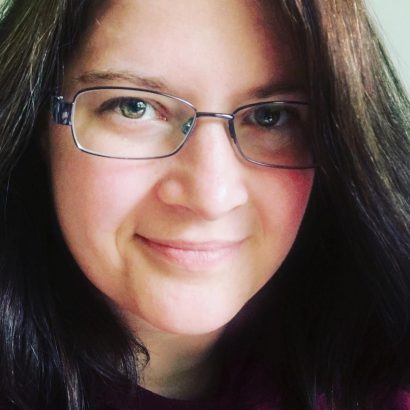 Contact me to:
Speak at your event/group meeting
Make a video tutorial for you
Commission artwork, either illustration or photography
License my current artwork
Use the contact form on the speaking page, or…
Email : mel@wolverson.net
Resume : Resume 2020
Location : Columbia, Missouri, USA (can work remotely)