About
I'm Mel. Wolverson, teacher and designer. I am an official Adobe Education Trainer, helping educators improve their skills. I frequently speak on Adobe programs and other artistic tools, though I'm also known for my video tutorials. During the evenings, I teach classes at the Columbia Area Career Center. I've also been an Adobe User Group manager, managing local events and meetings.
Need other content? I have over 15 years experience teaching adults everything from digital photography to Microsoft Excel. I was an IT Trainer for the University of Missouri for almost 11 years, where I taught a variety of classes. Recent non-Adobe topics included: Qualtrics, Web Design, HTML5 & CSS, Excel, and Zoom.
My newest creative projects usually appear on Instagram first. You can find my video tutorials on my Youtube channel.
Contact me to:
Speak at your event/group meeting
Make a video tutorial for you
Commission artwork, either illustration or photography
License my current artwork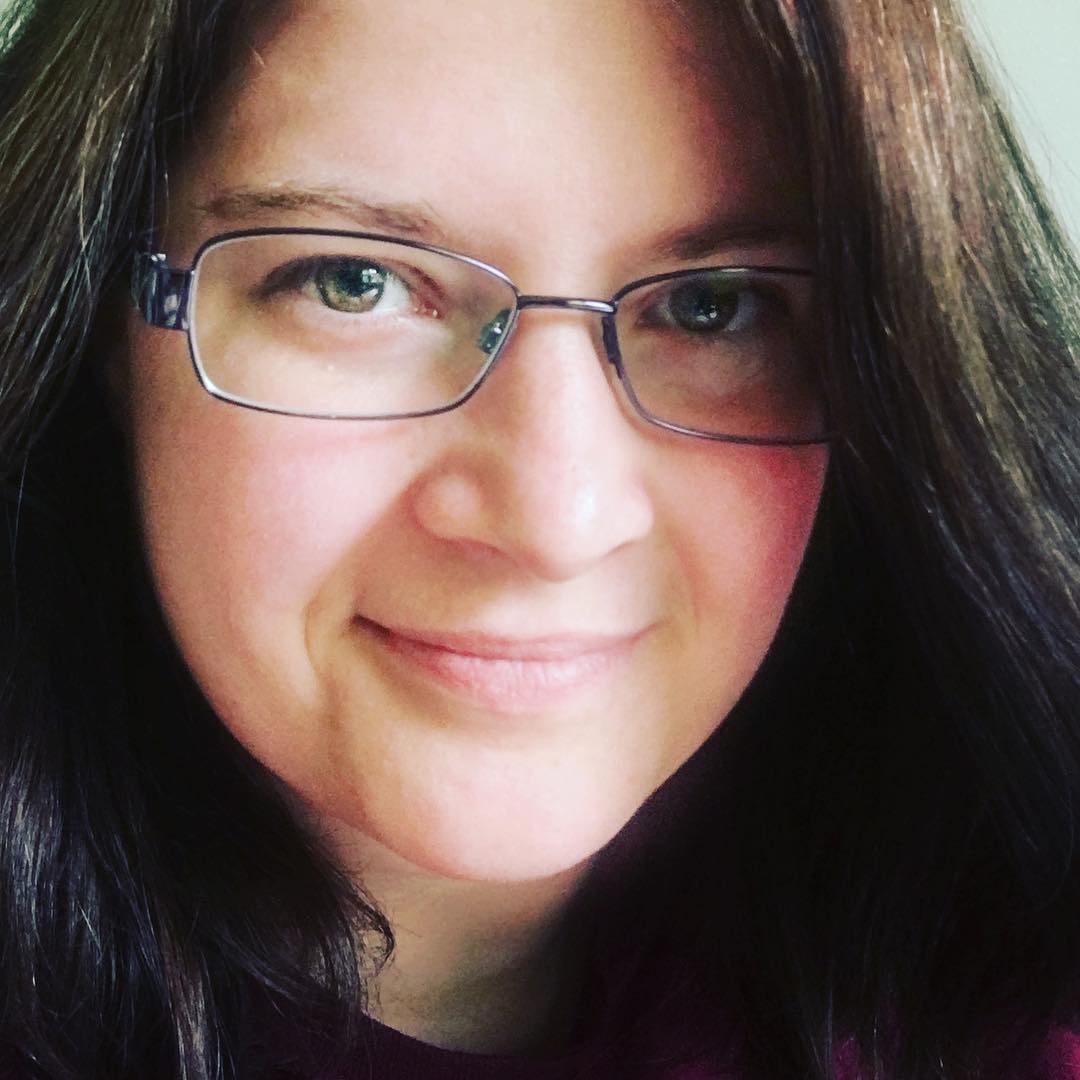 Email : mel@wolverson.net
Location : Columbia, Missouri, USA
Resume : Resume 2018